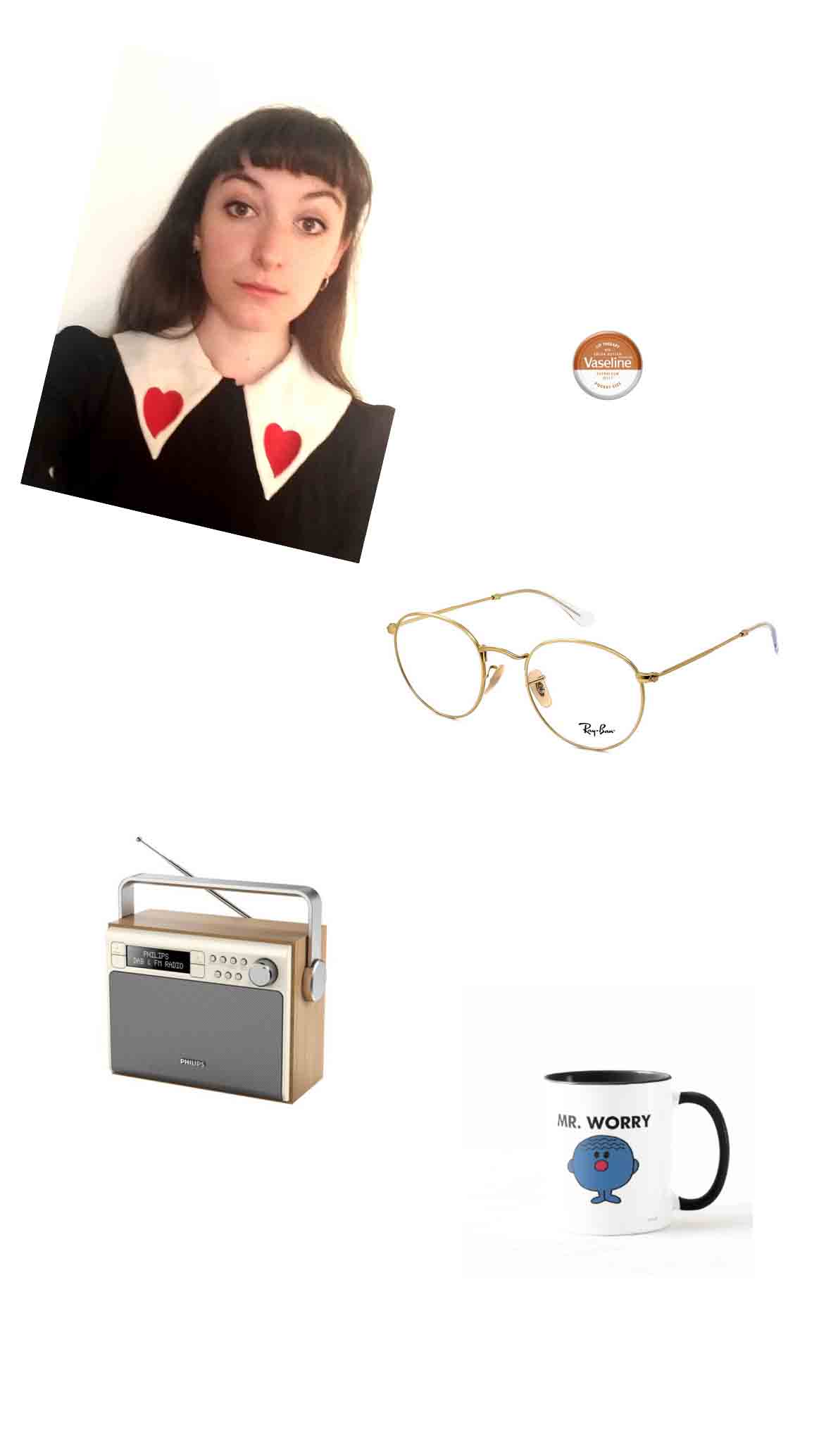 Me things
Hello, I'm Adrienne (sometimes nicknamed Adi). I'm a single copywriter at the mo but happy to collab, form a band, compile a cabinet, go full A Team if need be.
Education things
I grew up and went to school in seaside Brighton, then I studied Graphic Design at Central Saint Martins, graduated 2017.
Internship things
For a short while Antidote and BBH. For a longer while at Phantom. Now I'm back to BBH for their Barn internship program.
Trivia things
I worked in my old school uniform shop every summer in between uni. I went to all the lingerie trade shows in Sussex with my mum when she ran a home-made lingerie business from home. I can code using CSS, and a very minimally Javascript (trying to do better). My favourite author is obviously H.G Wells. I have to cut my fringe every 3 weeks with kitchen scissors or else it goes over my eyes and I can't see. I carry a little pot of vaseline always.
Get in touch